August 1, 1999
On August 1, 1999 at 2:30 am, I finally arrived to my hotel in Cairo. This hotel was the Maadi Hotel, which was in the Maadi district right outside of Cairo. This district was considered the American district, because the Cairo American University was in this section of Cairo, and over 30,000 Americans were living in this district.
---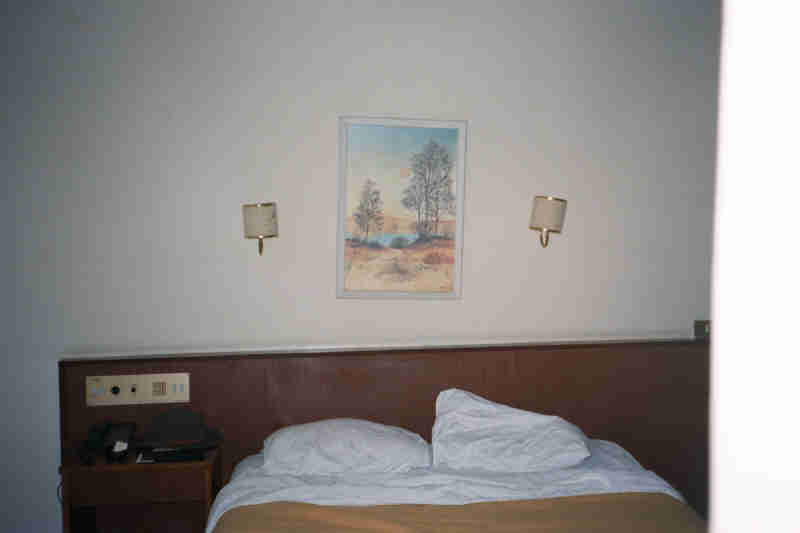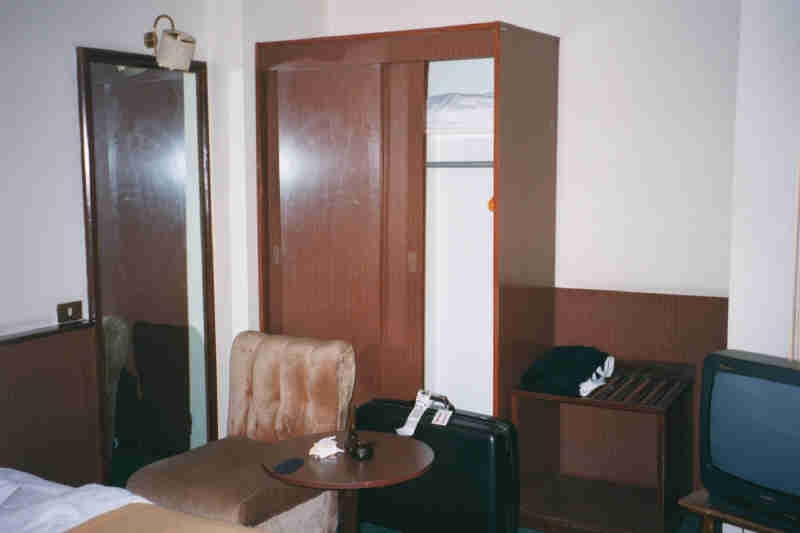 These pictures were taken from inside my hotel room. I tried to take representational pictures of where I stayed so that others could know the kind of hotel rooms were available in Cairo.
---
This picture was taken from outside of my hotel, trying to get a representational picture of the building of the hotel itself.
---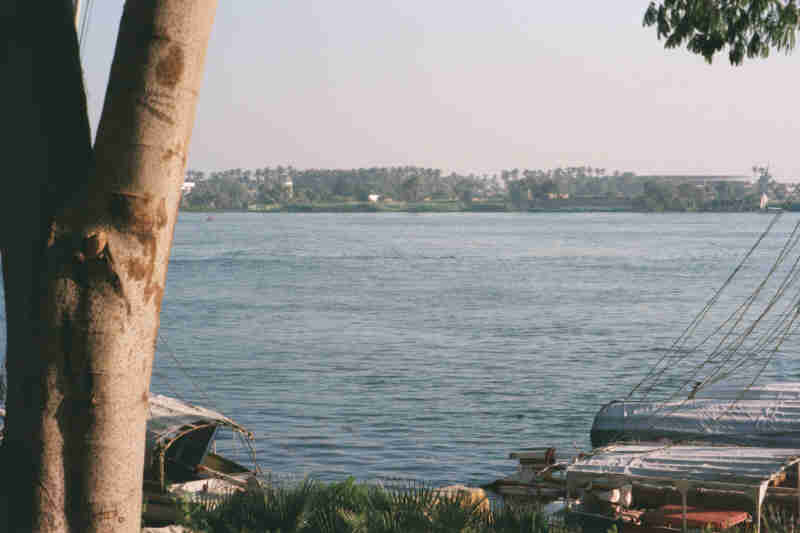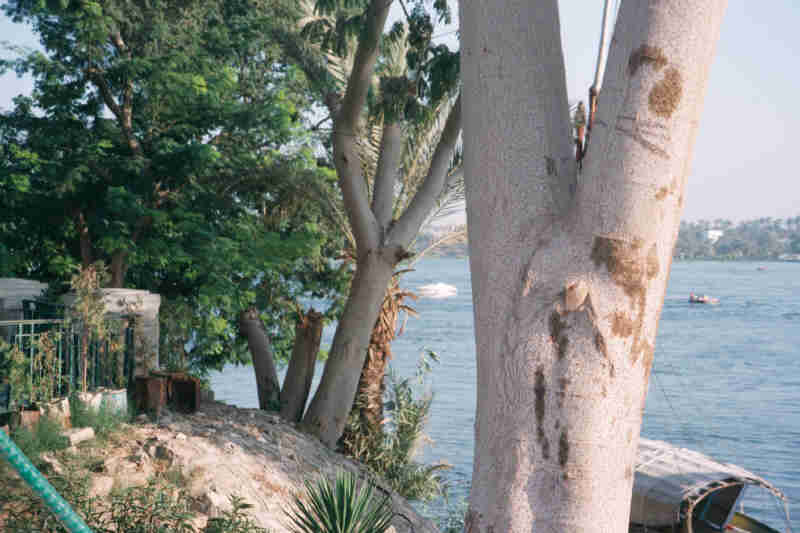 These picture are of the Nile. This section of the Nile was within a 10 minute walk from my hotel.
---