Saint Agostinos in Rome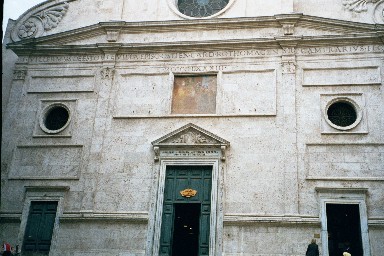 Outside the Church of St. Agostinos. On the doorway there is posted a perpetual indulgence.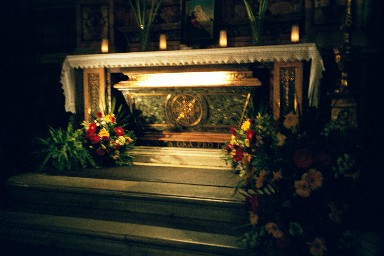 The tomb of St. Monica, mother of St. Augustine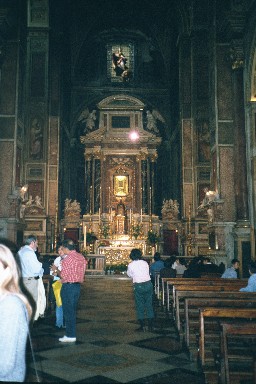 Central altar in St. Agostinos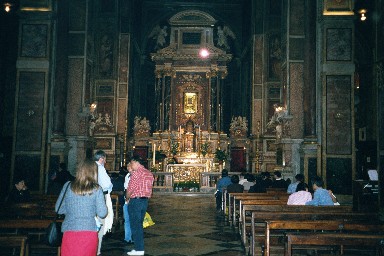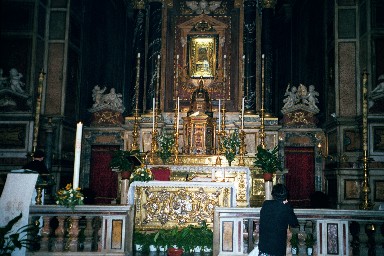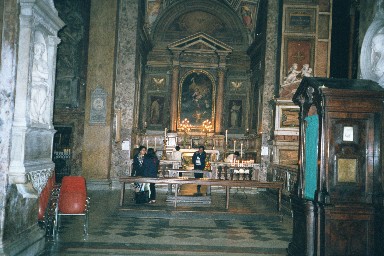 Altar and chapel for St. Monica in St. Agostinos.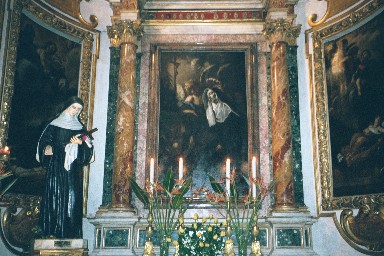 Side altar and chapel in St. Agostinos dedicated to St. Rita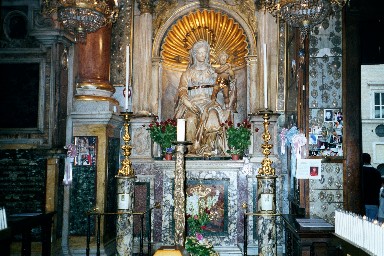 At the back of the church is this statue of the Virgin Mary.